NEW EBOOK - From Visitor to Ambassador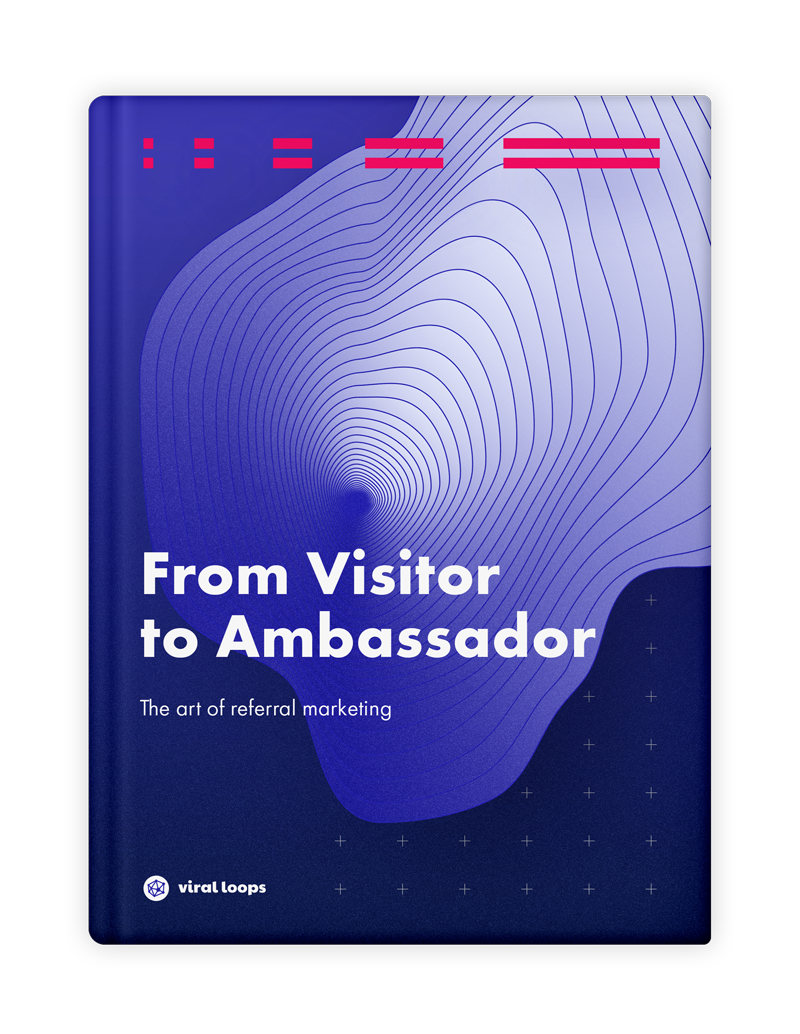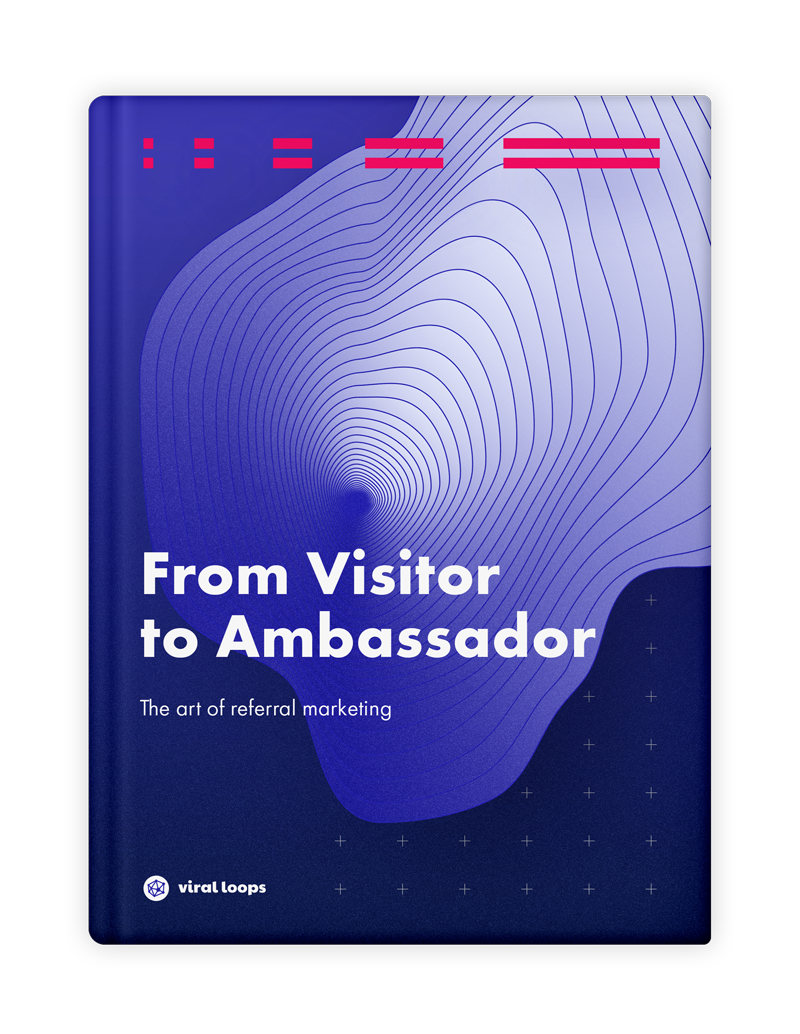 Invite friends and get exclusive content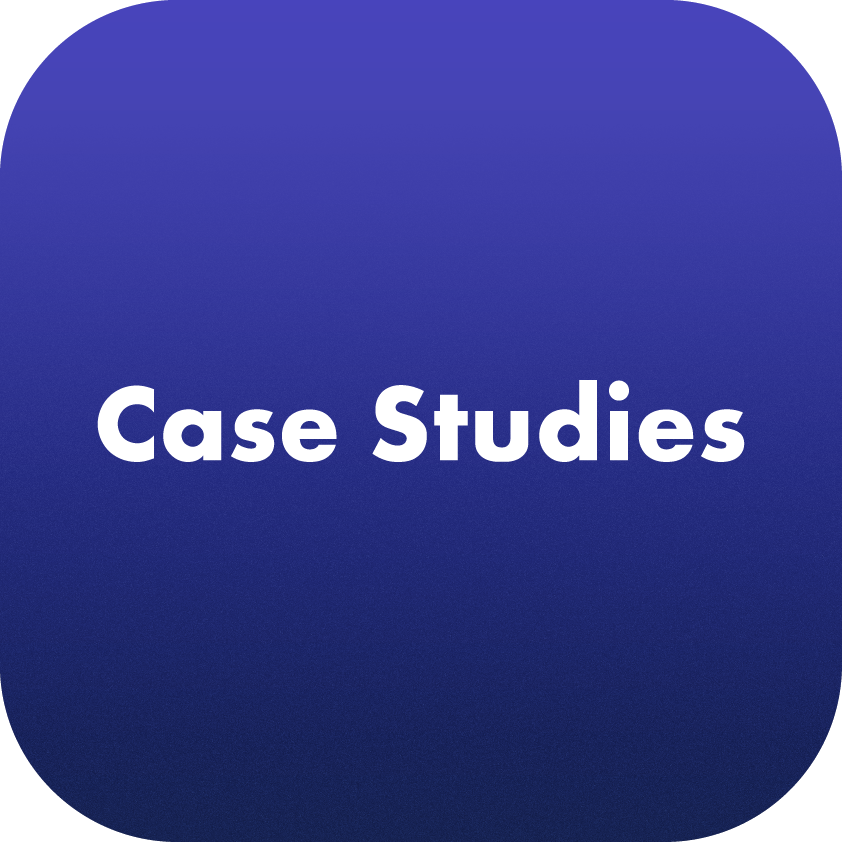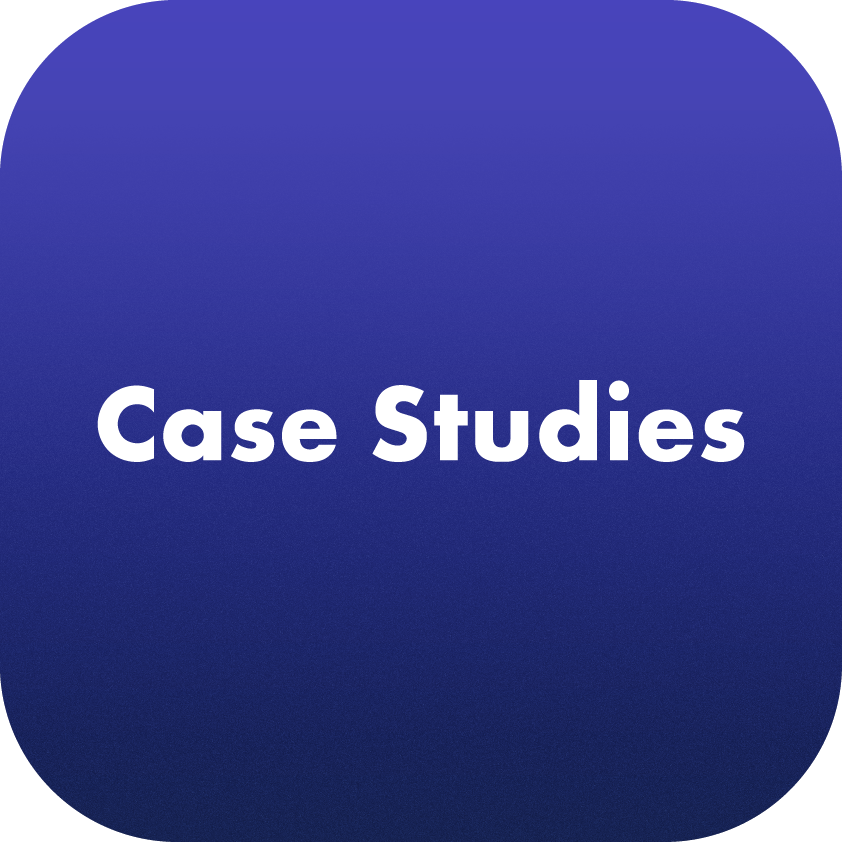 Extra Chapter:
2 Successful Case Studies
Invite 1 friend to download the ebook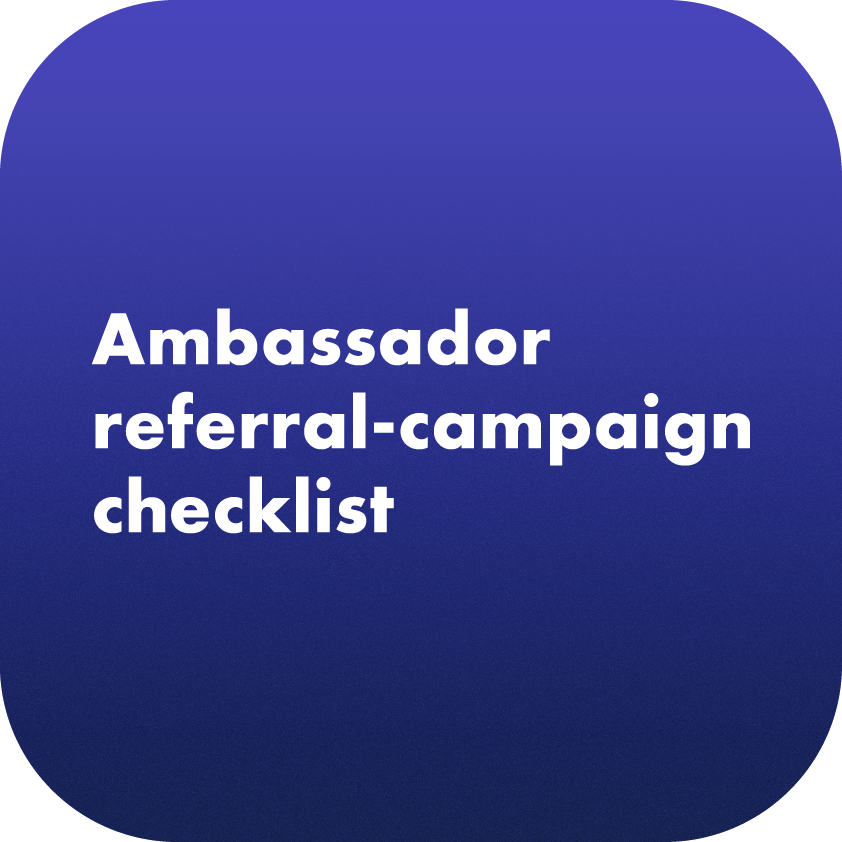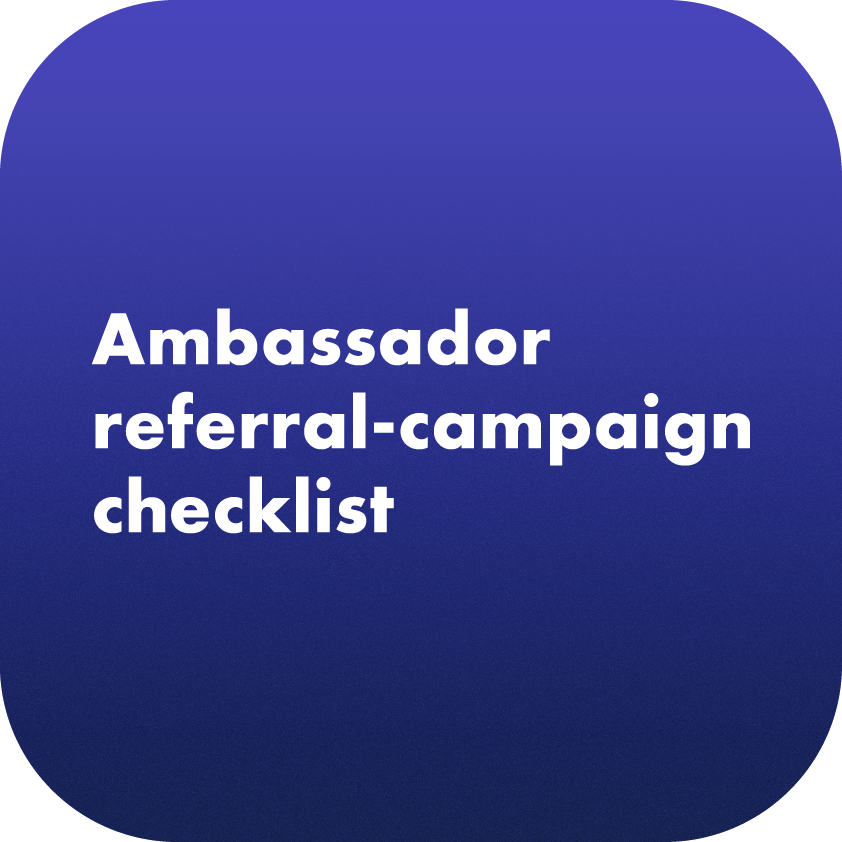 The Ambassador
referral-campaign checklist
Invite 2 friends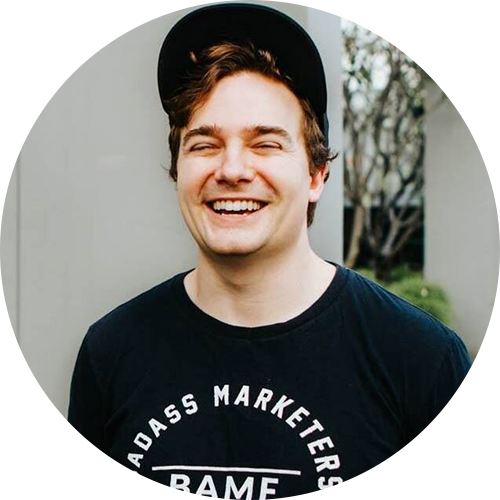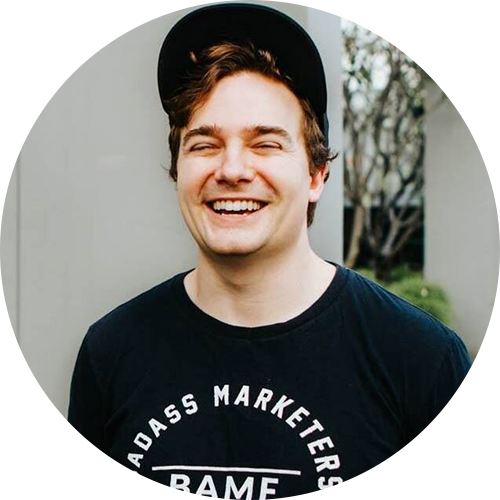 Viral Loops has been crucial in helping our community grow to over 20,000 members, so I couldn't expect less from this playbook. Plus, I've been following their content for years - it's that good. Must-read!
Josh Fechter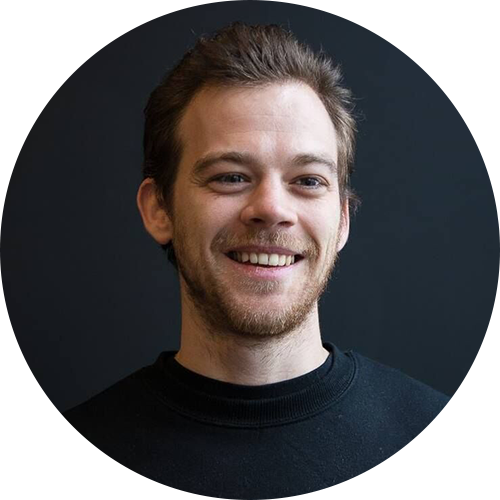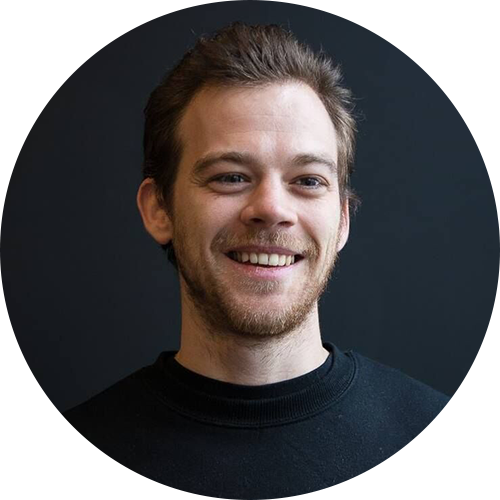 The truth is that when the folks at Viral Loops asked me to read this playbook I thought that I knew what to expect. Truth to be told, the reality exceeds the expectations. The playbook is right to the point, well-written and full of actionable tips about referral campaigns. 10/10
Gilles DC
So, what is this playbook about?
We crafted this playbook with one goal in mind: To give a step-by-step approach on how you can start a referral marketing campaign from scratch and make it successful.
Most of the tactics mentioned in this Playbook apply to all viral and referral campaigns—even if you don't use Viral Loops. But, because we want to make it really actionable, we will focus on ambassador referral campaigns based on the Milestone concept.
We will talk about...

What is an Ambassador Referral Campaign & how it
works.
You might have heard how Harry's gathered 100,000 emails in one week before they launched. The used an ambassador referral campaign to achieve it and we show exactly how you can do it as well.

How to turn visitors into ambassadors.
This is the value proposition of the playbook. You will get a deep understanding of what it takes to succeed, and how to remove all the obstacles in the way.

Building viral landing pages.
Landing pages are all about conversion rates, and we have the best recipe to create pages that convert like crazy; exactly the stuff you need for your ambassador referral campaign.

Choosing the best rewards for your ambassadors.
It's another thing to bribe people to talk about you, and a totally different thing to reward them for doing so. Inside the playbook we are talking about how you can avoid falling into the trap of bribing people, and how you can choose rewards that express your real graditude.

Boosting your campaign's performance.
Just launching an ambassador referral campaign/ program doesn't mean that there's an autopilot. You might need to iterate in order to achieve pure greatness.
We see ourselves as iteration maniacs, and after reading this playbook you'll become one too.

Some technical hacks that can save the day.
We give to you so clever ways to use apps out there in order to blow people's minds away. These are testing and proven to work, so we explain how to do it yourself in minutes.
R U ready to Turn Visitors To Ambassadors?
We're really proud of the outcome. We could sell it, instead of giving it for free
But, damn;
we
you
!