Getting 4,000 Email Subscribers For INGLOT
With A Viral Sweepstake
INGLOT Cosmetics was founded over 30 years ago with a vision of combining the latest scientific technology with intense, vibrant colors.
INGLOT Greece was looking for a way to increase the email subscribers of their e-Commerce store faster. At the same time, they wanted to engage their existing customers and get more sales.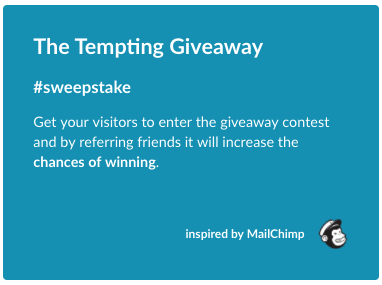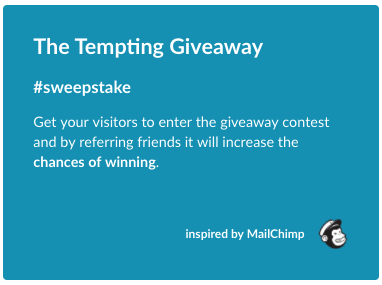 Giveaways and competitions are some of the most effective marketing tactics an e-Commerce store can leverage for email list building. It enables them to gather potential buyers and then convert them to actual customers through email marketing and retargeting campaigns.
INGLOT decided to use our sweepstake template, The Tempting Giveaway, inspired by Mailchimp. The idea was simple enough:
People had to invite their friends to increase their chances of winning. In order to do so, they either shared it on Facebook, Twitter or sent an email
to their friends.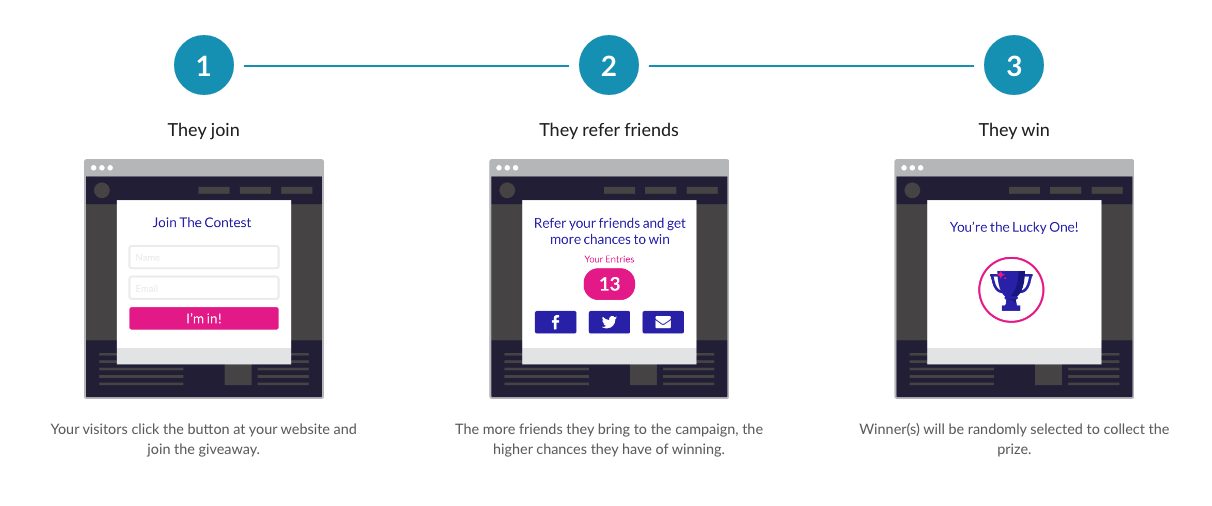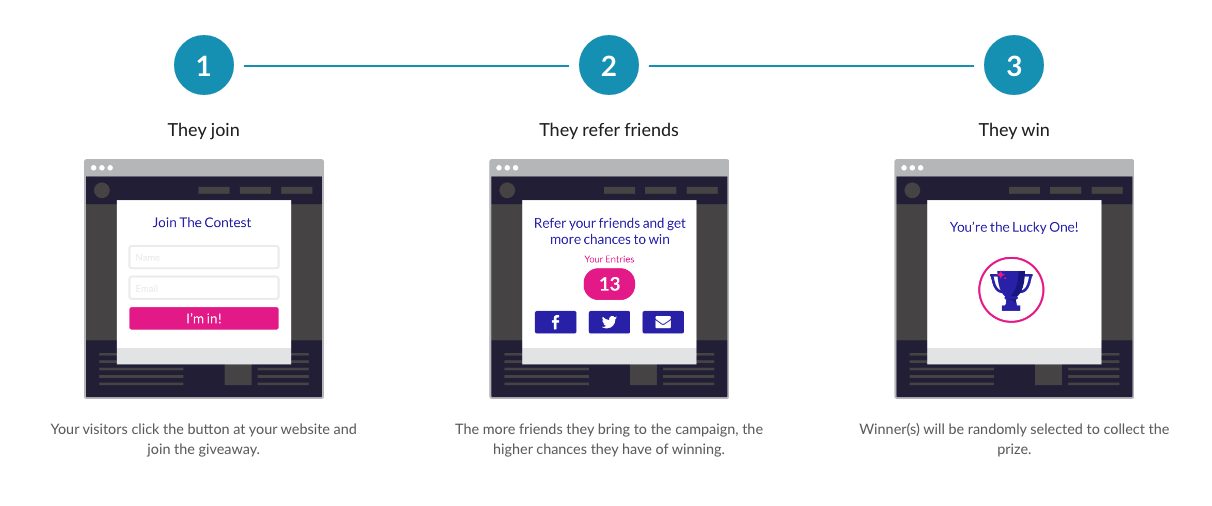 They created a dedicated landing page for the contest explaining how people can win. The page had a strong Call-to-action and beautiful images of the prizes.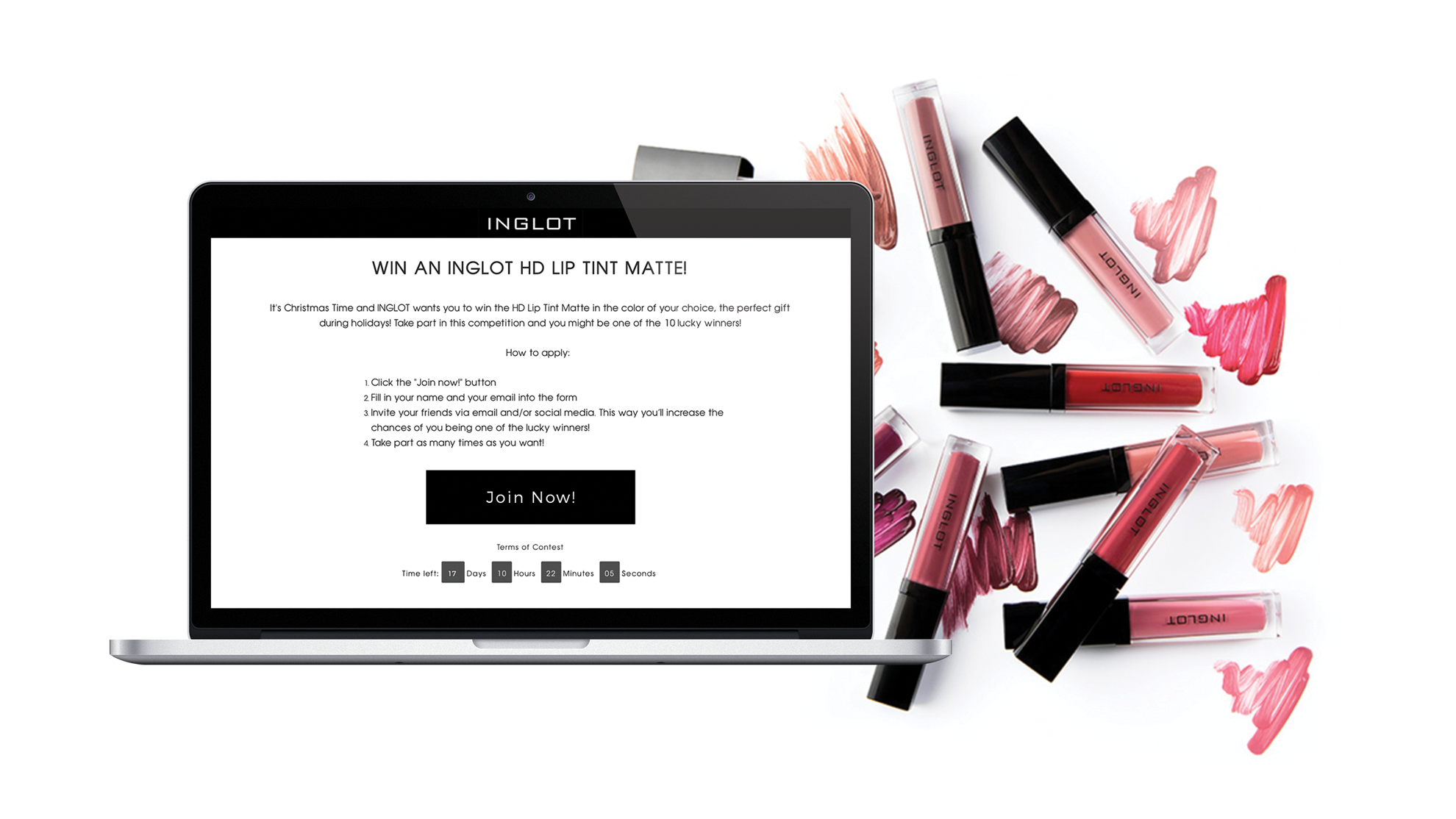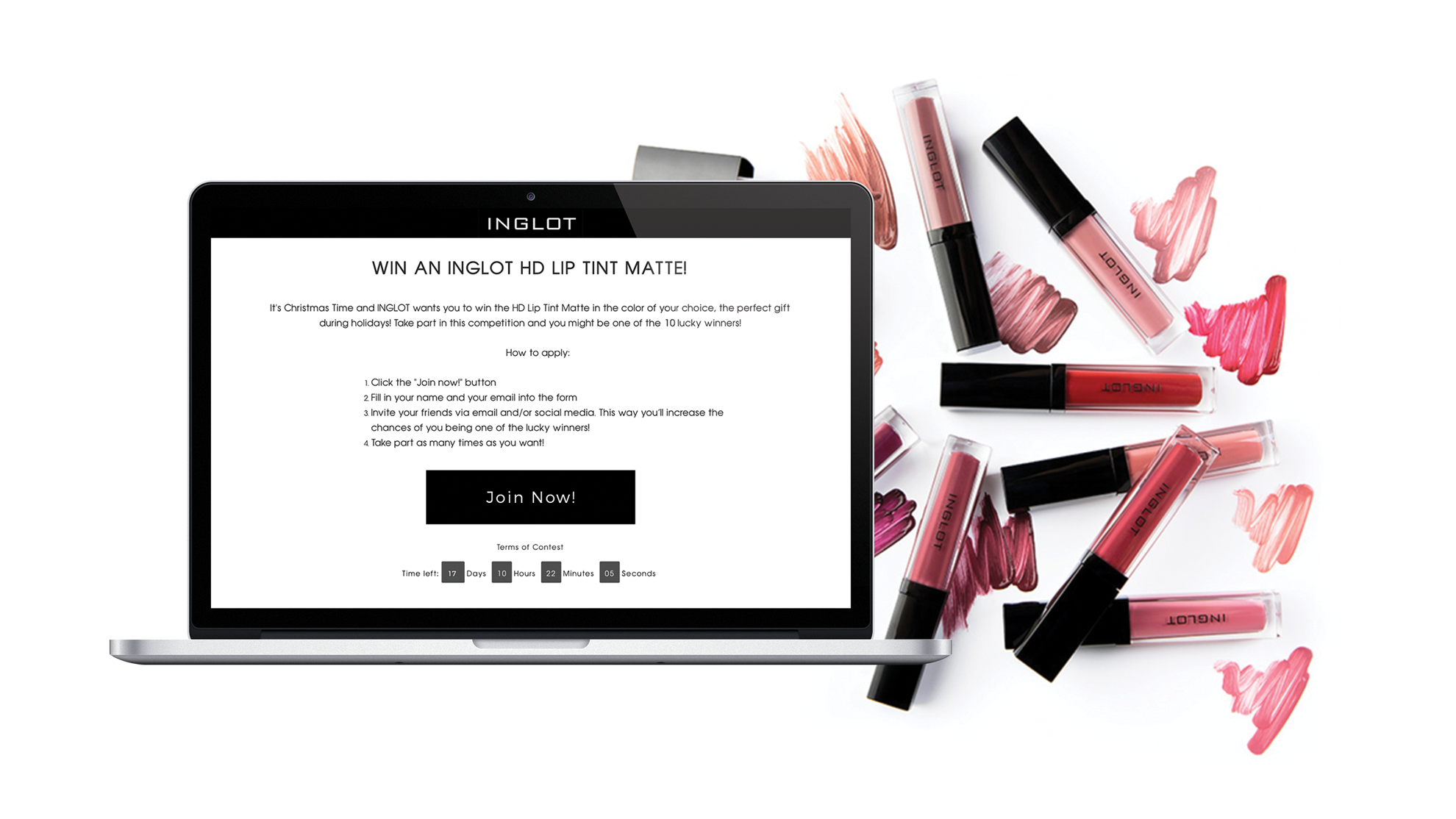 INGLOT promoted the contest to its existing customers by sending some newsletters. They also shared the landing page of the sweepstake on their website's homepage
and social media channels.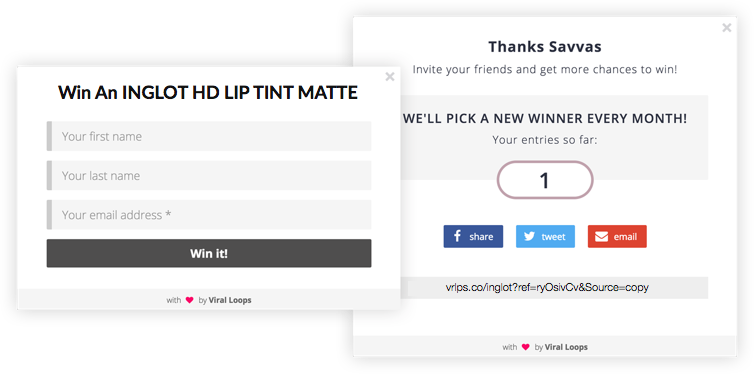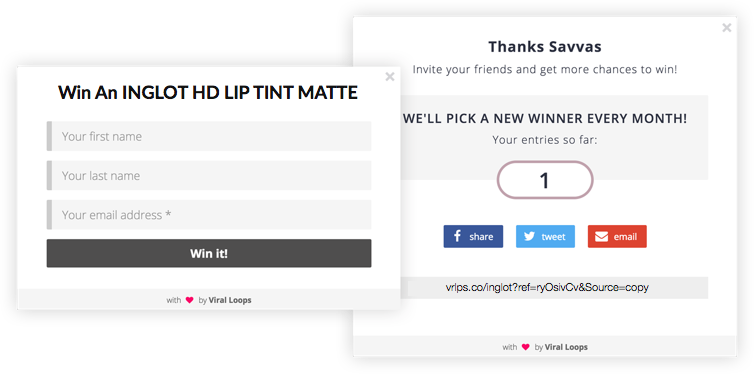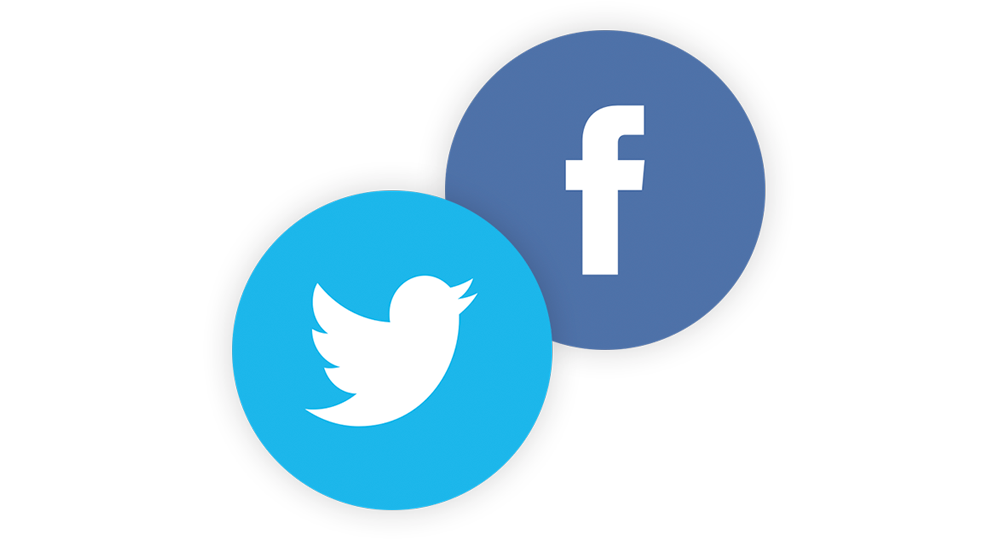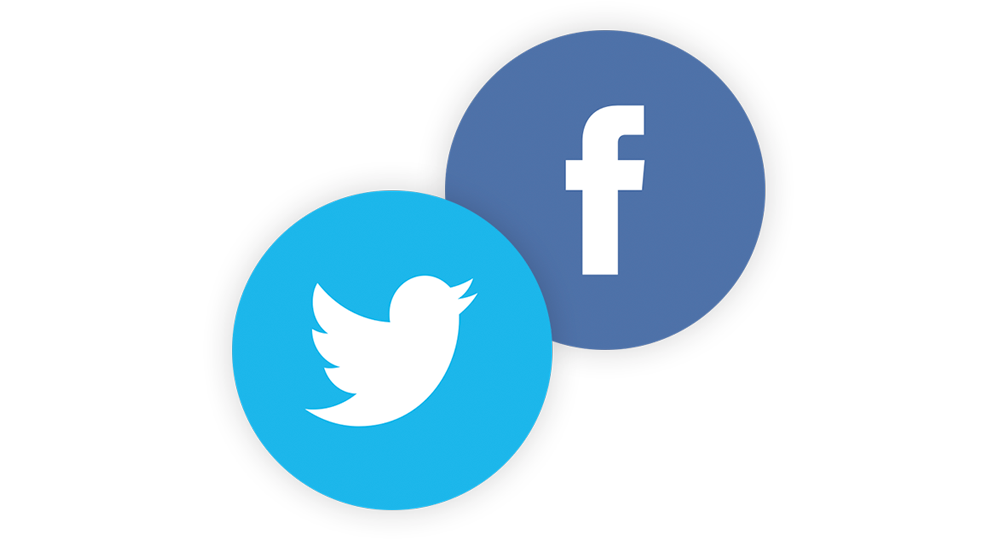 "Viral Loops helps us launch contests and competitions for our online store very quickly, with no development effort.
We're now planning to use other options the platform offers, such as referral programs and discount coupons.
- Panos Kapsiotis, e-Commerce Manager at INGLOT