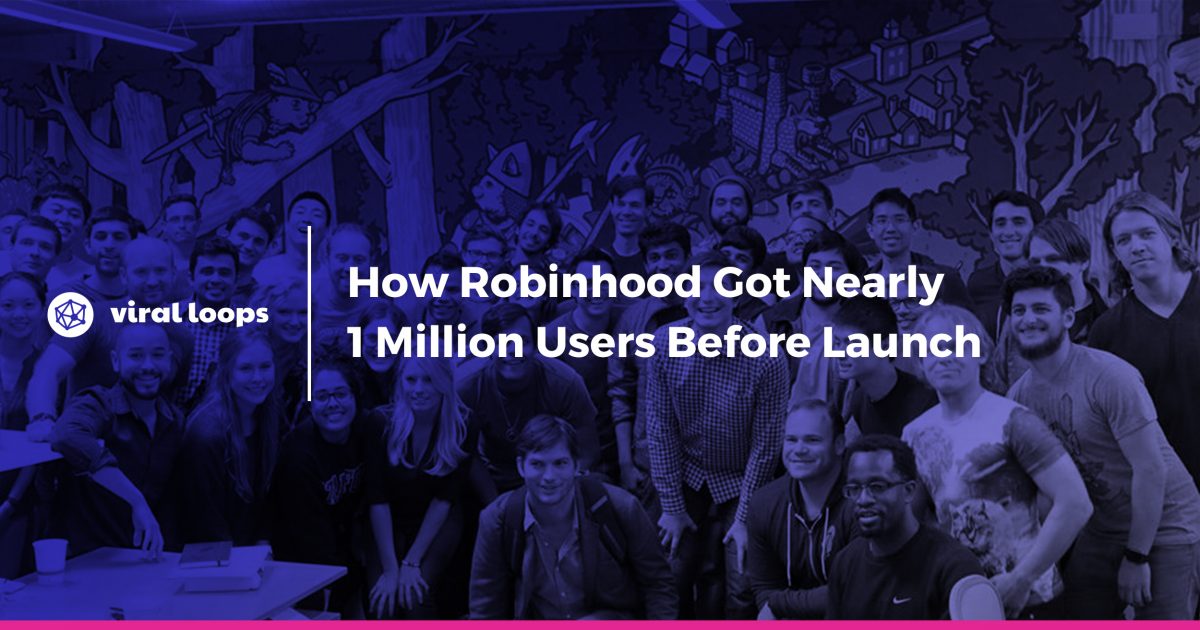 It's a tale as old as time.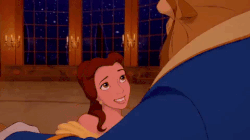 No, not that one.
This one:
You get an idea for a revolutionary product or service.💡
You launch the next big thing on your website. 💻
You invite your family, friends—perhaps even your LinkedIn network —to download your app or buy from your store.
Despite your efforts, your launch ends up being less "big thing" and more small potatoes.
🙈