Viral Loops x ContactPigeon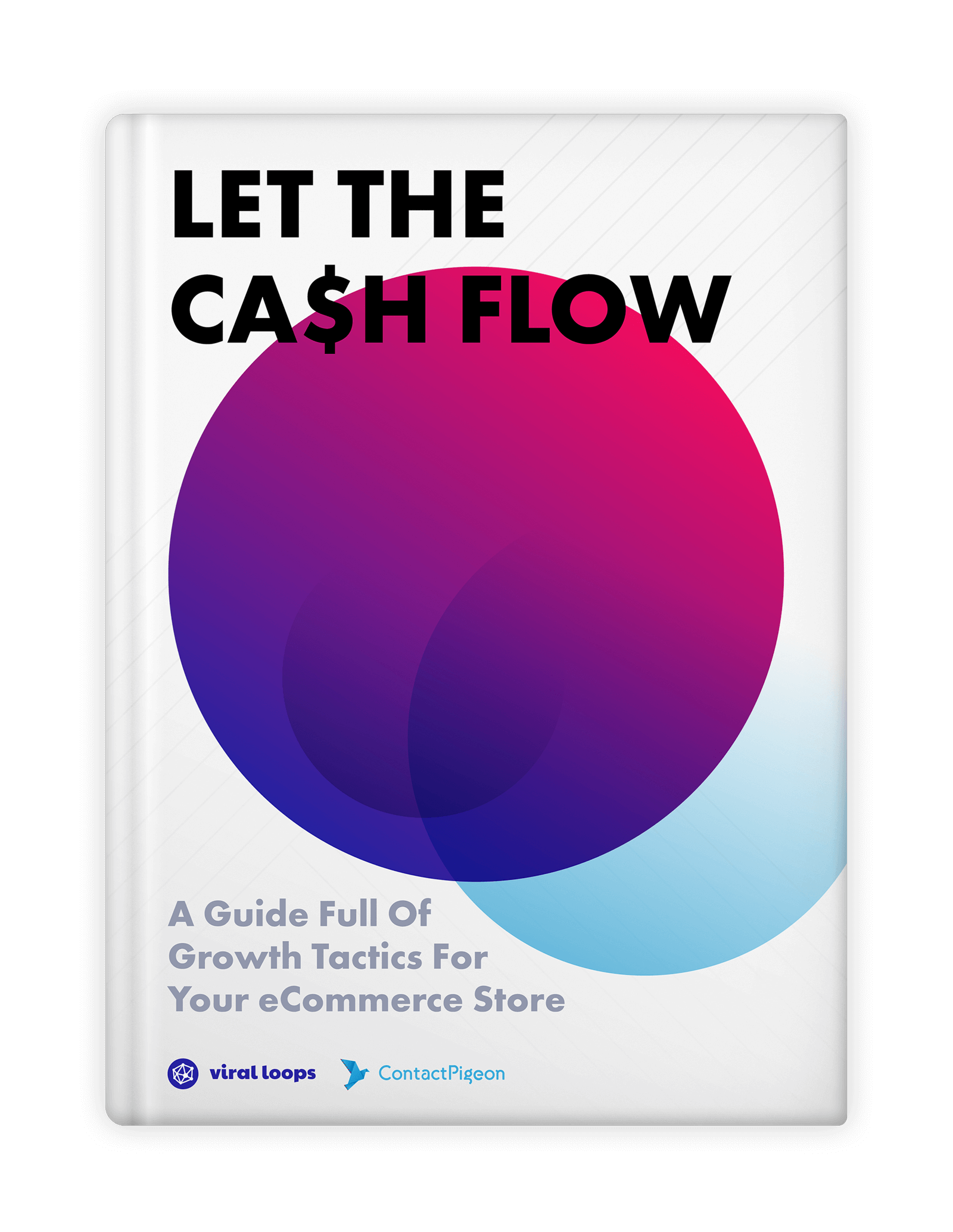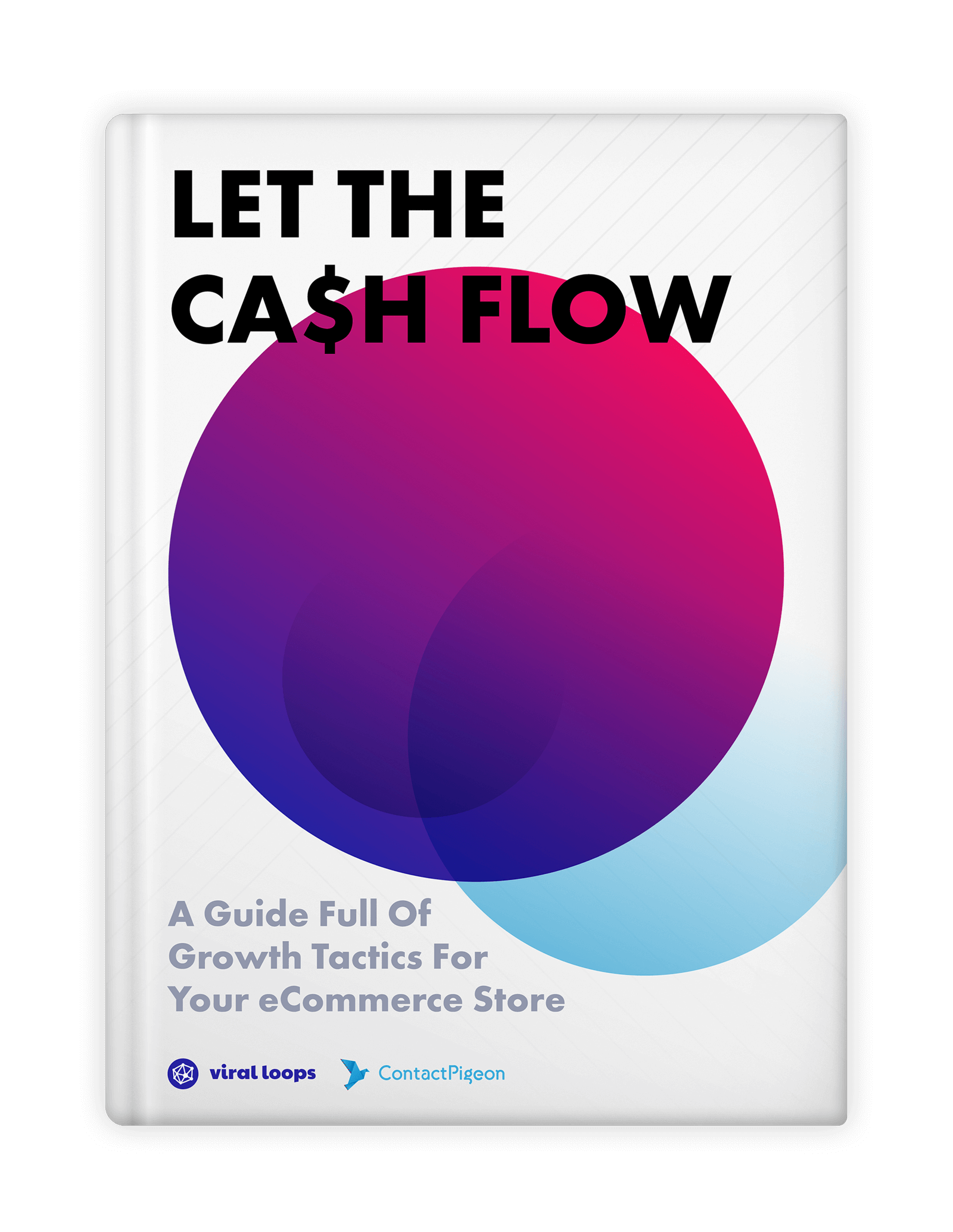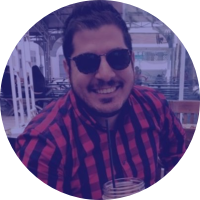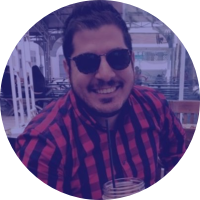 "'Let the cash flow' is a great book (with a great title) that every eCommerce specialist should read. I learned a lot of new growth tactics I've never used before and we will be implementing them at our agency very soon. Kudos to the Viral Loops team once again!"
Milton George, Founder of MF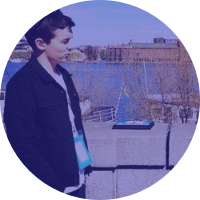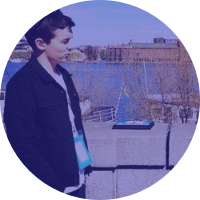 So, what is this book about?
Throughout this very eBook, you will get a deeper understanding of what can make or break your eCommerce store.
In addition to that, we'll present you tools and how you can utilize them to take your store one step ahead of the competition!
We will talk about...
? Acquisition
This is the first step of your sales funnel and consists of all the channels you use to drive eyeballs to your store.
There's a great misconception about this step, as most fellas out there believe that the broader your funnel is,
the more sales you'll get.
? Conversion
We had the opportunity to work with quite a few eCommerce stores the last 3 years. Most of them thought that their main problem was that they didn't have enough traffic.
Yes, traffic is important. But, what happens when you have 100K monthly visitors and only 0.5% of them actually buy something?
? Retention
On an interview, we held at the GrowthRocks Blog with Dan Wolchonok, Product and Analytics at HubSpot,
he made things pretty clear:
"If you don't have good retention, nothing else matters."
R U ready to Let The Ca$h Flow?
We're really proud of the outcome. We could sell it, instead of giving it for free.
But, damn; we ? you!
The Tunes We Dig.
Music is a huge piece of who we are and what we stand for as a team. 70% of our team are musicians, so it's impossible to work without rocking the beats.
While producing this book we created an 'author's' playlist for you to blast your speakers while you read it.
Enjoy!