I remember last April like it was yesterday. I can't believe that twelve months went by so fast.
Back then, we were on alert since the COVID situation created a sense of uncertainty, and we thought that the best we could do is to prepare for the worst-case scenario.
On top of that, we knew we were at a turning point for Viral Loops as a company; The team and our product had to get better.
Month after month, we delivered some of our finest work— our product became our main focus, which affected the team's cooperation positively.
During April, we continued upgrading the looks of our app, added a few new features, and improved existing ones.
Let's see what's new for Viral Loops users from April 2021 and on.
Custom sharing links
You now have two options for how the sharing links of your campaign look like:
Shortened
Unshortened
The shortened links are, well, short and compact, and use the vrlps.co redirector.
Another benefit they provide is the ability to customize the link preview, shown when the link is shared on social media and instant messaging apps.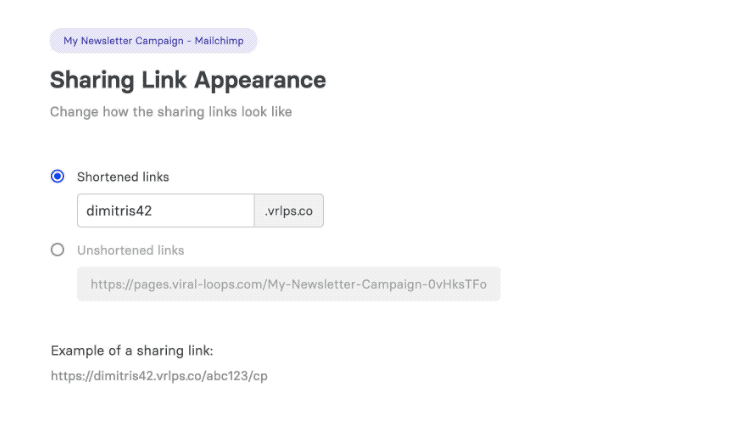 If you don't care about shortened links or the link preview, you still have the option to use the unshortened links, which is basically the raw URL where your campaign is hosted.
If you want to use the unshortened link and still have some pretty link preview, you need to add Open Graph tags on the page where your campaign is hosted.
This feature is only available on the Newsletter Referral for now but coming to the other templates in May — watch out for the next update!
Newsletter Referral support for more email services
The Newsletter Referral was initially available only for the 7 email services that directly integrate with Viral Loops: Mailchimp, ActiveCampaign, AWeber, Klaviyo, Hubspot, Revue, Substack.
If you are not using one of these, you can still connect your email service with your campaign using webhooks or a third-party tool like Zapier.
When creating a new campaign with the Newsletter Referral, you can now choose your email service from a longer list of email services. When you reach the Connect step in the Campaign Wizard, you will see the options for connecting the campaign with your email service.
You can use:
Webhooks
Zapier
Integrately
Integromat
Pabbly Connect
SyncSpider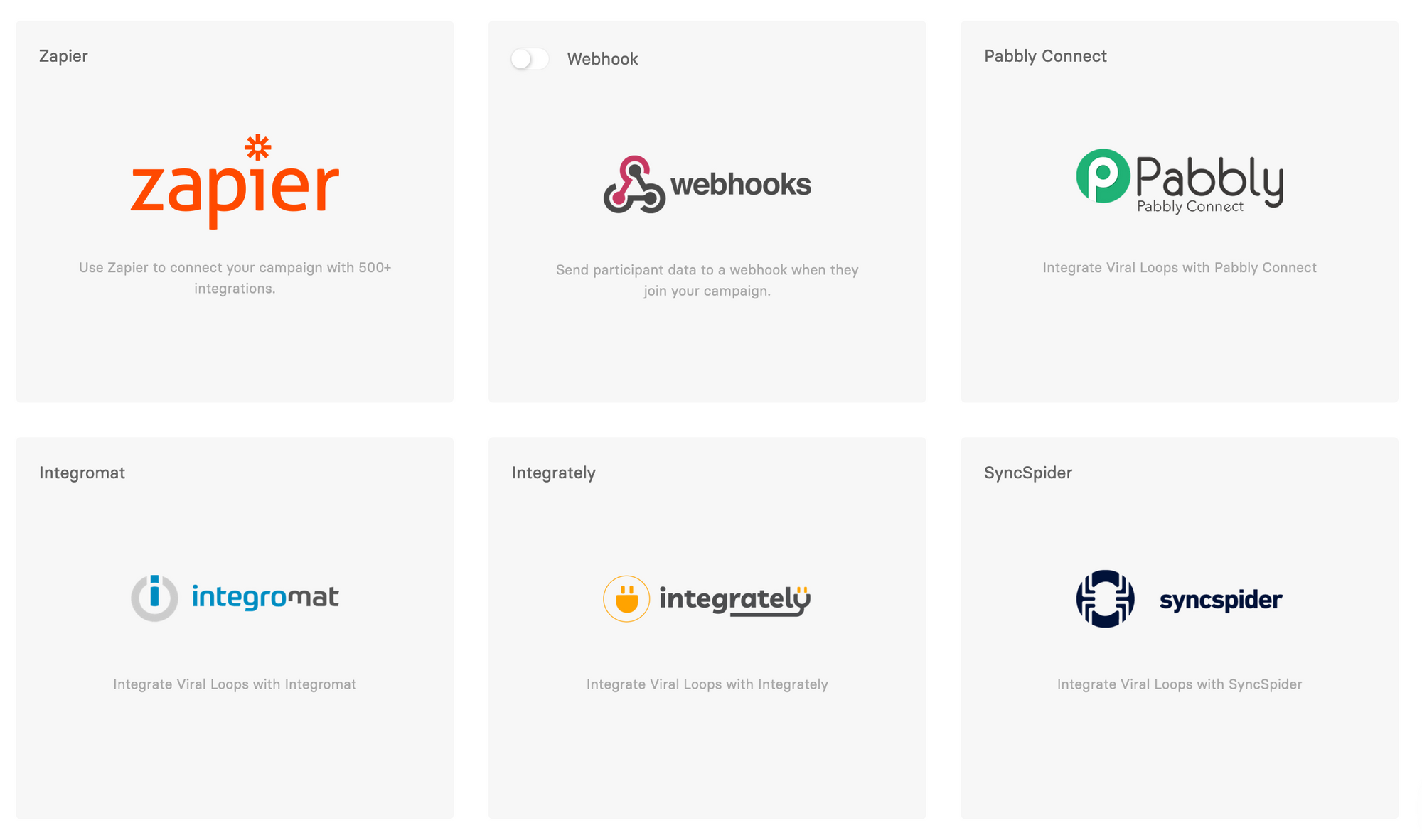 Using one of these, you can link your campaign with your email service so that new subscribers can get a unique link when they join your lists, and people who have subscribed on the Viral Loops widgets will also get added to your email service.
Improved: Email Widget ⚡
We improved the embed code provided for the Email Widget of the Newsletter Referral to increase its compatibility with email clients.
Some customers reported that the Email Widget was getting distorted by some email services and appearing misformed in subscribers' inboxes.
That's why we changed the embed code a bit to increase compatibility with email clients and fix those issues. 🚀
Updated looks 😻
We refreshed the design in Viral Loops. There's an updated navbar, Campaign Wizard and Campaigns List. We also got a new font, Basier. Let us know what you think!

New Content & Resources 📚
Why Your Fintech Startup Needs A Prelaunch
Fintech is all the rage, and this trend is likely to grow. At Viral Loops, we see more and more fintech startups launch every week, and they all use a prelaunch campaign to get traction ahead of their launch.
So, if you're not yet convinced, check out our latest article and learn why your startup needs a prelaunch, especially if you're in fintech. 🤑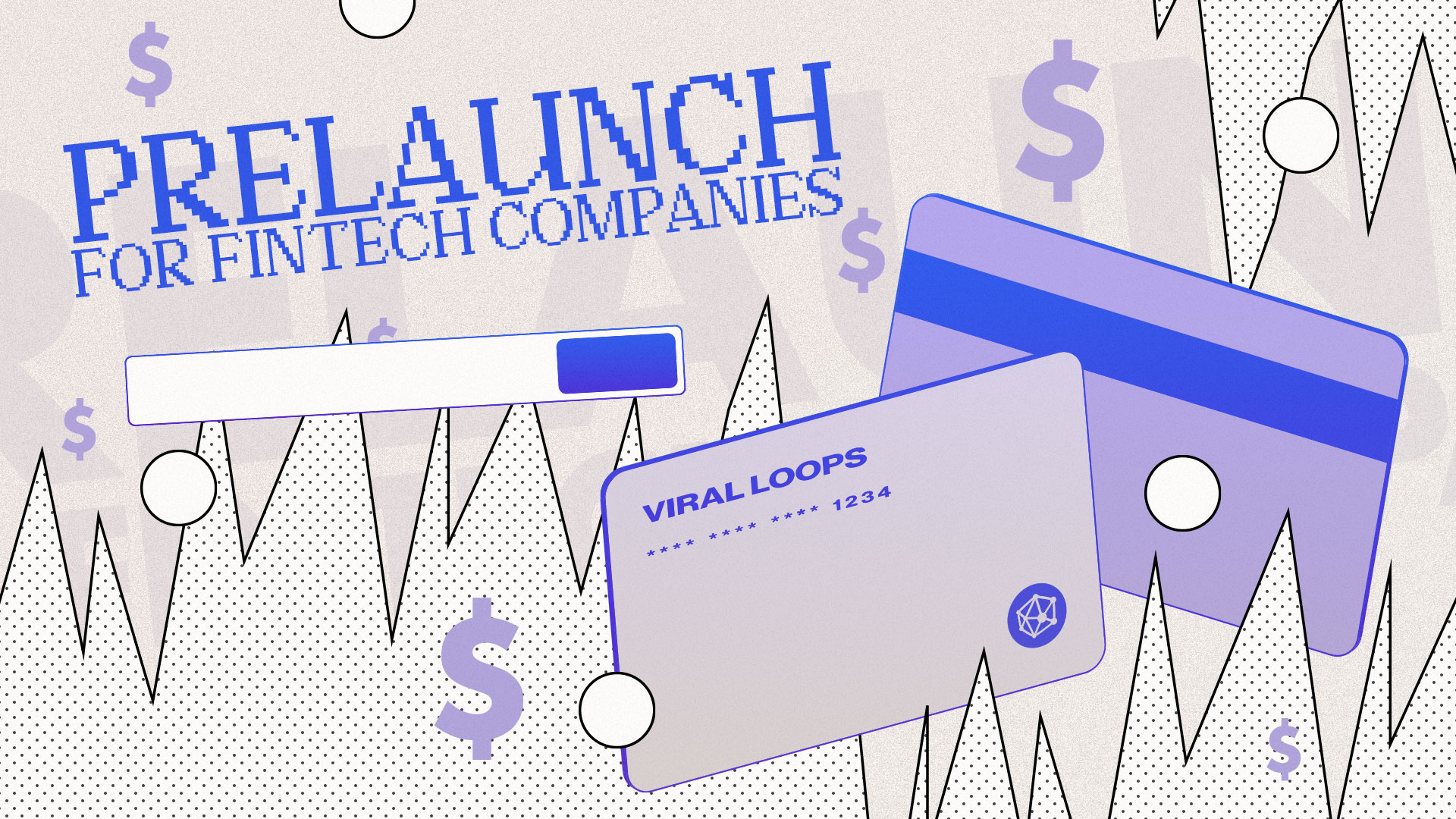 Why online creators need email addresses
In the era of rented online space, email is the best chance for online creators to build a fan base and make a living.
Email newsletters make a dynamic comeback lately, and the people who explore its opportunities in the era of rented online space will become the powerhouses of tomorrow.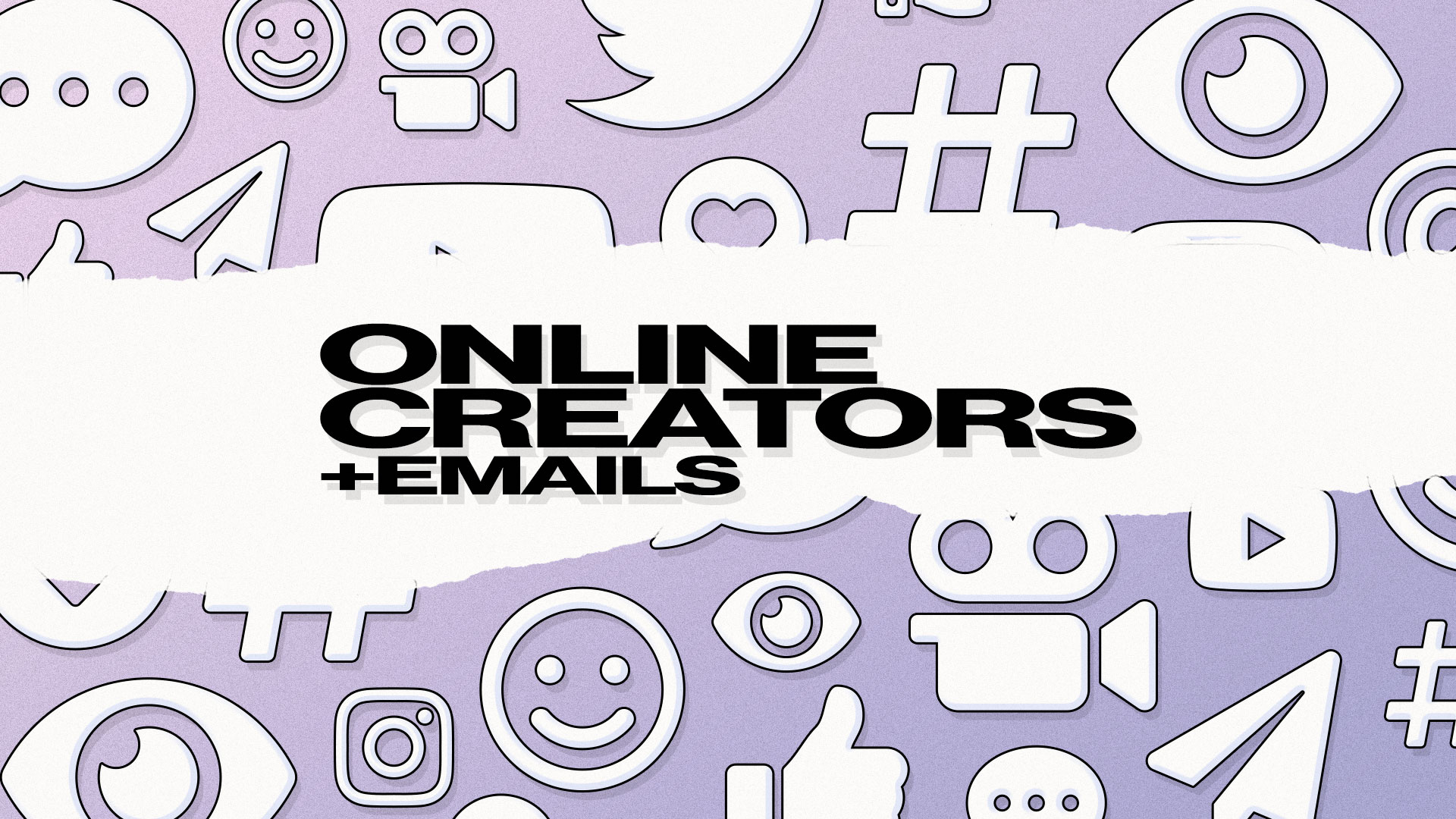 3 Ways to Overcome Slow Email List Growth
A few days ago, we published a guest post on AWeber's blog, written by yours truly.
Inside the article, I tackle a common problem among the people who build email lists to promote their business (or sending emails is their business); slow email list growth.
I provide some thought as to what may be causing the problem and a few ways to solve it.