Do you remember Nelly's groundbreaking hit from 2002?
I'm talking about "It's getting hot in here", and it's my current soundtrack along with lots of Norwegian black metal (I have to keep some balance).
The summer months are always somewhat slow, but while everyone is planning holidays, we release new features and improve existing ones.
Last month we had a big update on our page builder for Viral Loops, and this month we got it a step further.
Let's see what's new for Viral Loops users from June and on.
New Viral Loops Pages Sections.
The past 3 months, we have been working behind the scenes rebuilding Viral Loops Pages, and we are proud to bring them to you finally. It still is the quickest way to get your Campaign live, and now you can customize the Page more than ever before.
The Viral Loops Pages Builder has been rebuilt to allow you to add and re-arrange content in the Page: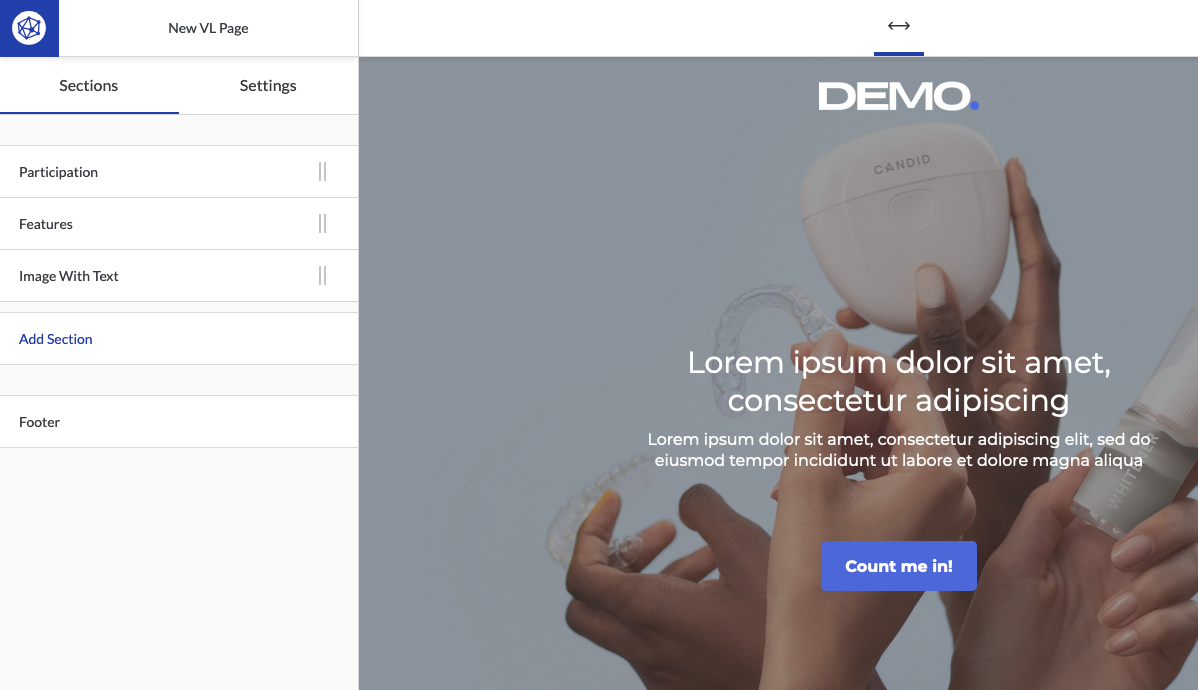 Depending on your campaign template, some or other Page Sections are available to be added in the Page: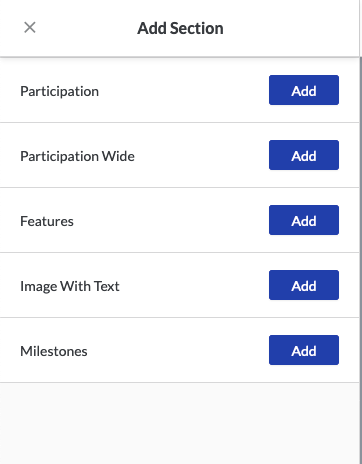 The widgets from your Campaign are already embedded in the Viral Loops Page, so you don't have to bother with editing code or anything dangerous like that. 🧨
To see one of the new Viral Loops Pages, check out this link, and, as always, if you have some feedback, please let us know!
🐞 Fixes.
WooCommerce Integration.
We fixed a long-standing issue with our WooCommerce integration that would delay showing the coupon codes to the invitees of the referral campaign, once they joined.
The coupons were being created as they should, but the invitee would not see them in the e-Commerce Referral widget.
This has now been fixed, and as soon as a referred person joins the referral campaign, they see their invitee discount in the widget: