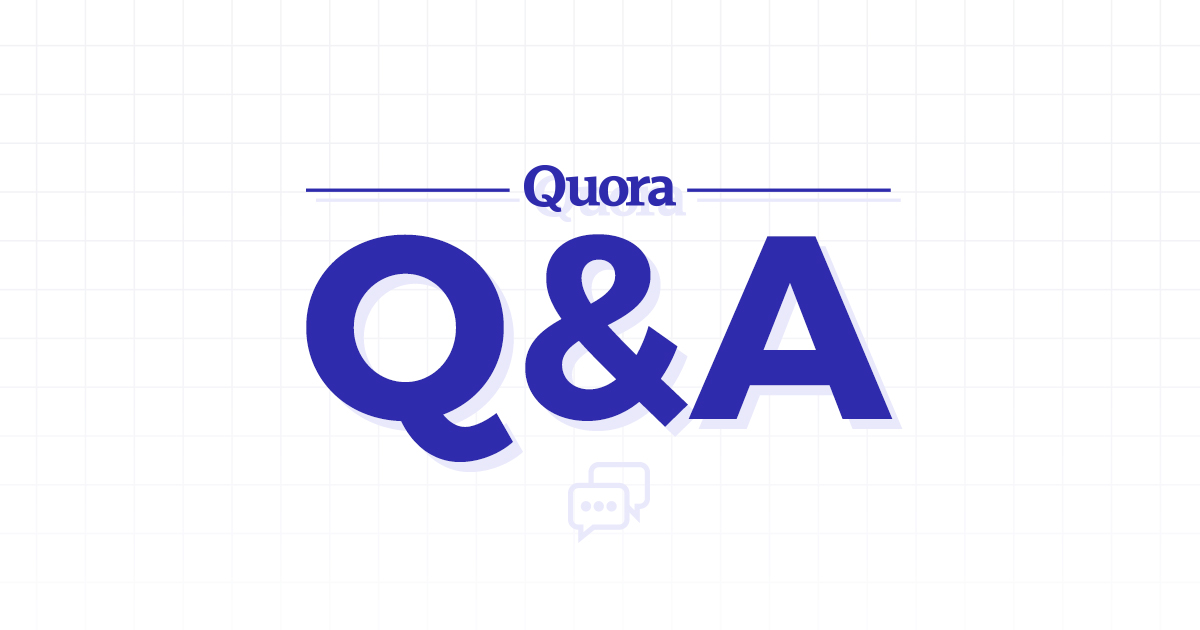 I will not get into the importance of reading lots of books. I think you are already aware of that.
Being a Growth Hacker means to never assume and to always test in a fast manner!
When I started getting into this world, I asked some friends to suggest a reading list. They came up with their lists, so I decided to start by the books that all lists shared in common.
I've organised them in 3 main categories:
Books about the growth hacking mindset.
Books that will give you some technical knowledge.
Books that you should try.
(Note that these are books I've actually read and that's the only reason I've included them)



Closing, I've also compiled a list with the best 26 Online Courses For Growth Hackers. I think you might be interested in giving a look.
I hope my answer helped you!
Cheers 🙂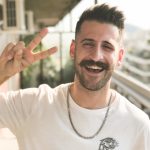 Apostle is a pure-blood Marketer. His job is to find a way when ostensibly there is none. Planning and executing A/B Tests, Email & Content Marketing along with alternative marketing techniques based on human psychology, all for the sake of customer success.
Published by: Apostle Mengoulis in Q&A