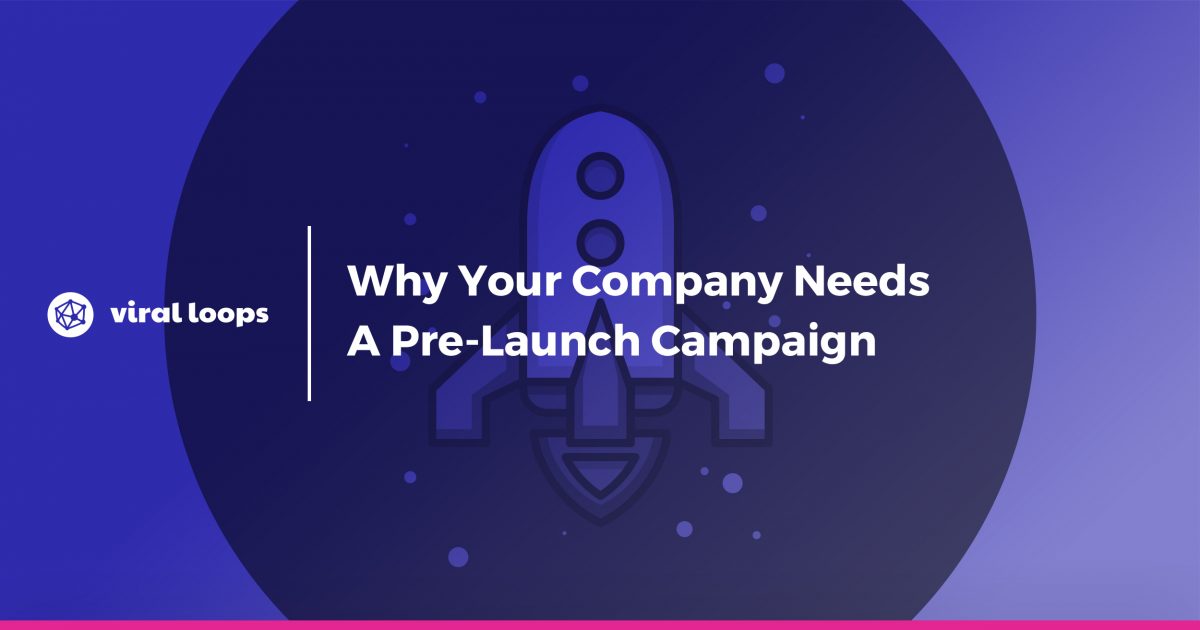 As we recently wrote, It's easy to get caught up in modern digital marketing tactics, but good old-fashioned marketing is unbeatable.
Take Forever21 (or any other mainstream brand name), for example. Last week they launched their new collection in collaboration with Kylie and Kendal Jenner.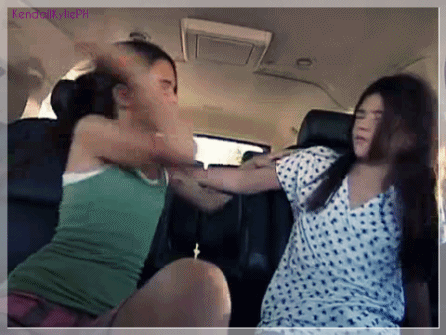 They created a huge prelaunch hype.
By the day that the store began selling this clothing line, the girls which were supposed to buy it, already raved about it.
Pre-launch campaigns play a major role in how people will perceive your product even before they get it in their hands.
It's true that Forever21's success is due to the celebrities involved, and like most of us, you may not have that kind of resources.
So what do you do? And why the heck do we write about pre-launch campaigns by using Ambassador Referral Campaigns?
We have the answer to both questions. Let's get straight to it.
What do you have in stash for early adopters?
This is a crucial question to ask.
The is no straight answer to that, but there are some options:
Discounts.

Extended product features.

Early access.
Note: If you want to learn more about what kind of rewards you can offer for your ambassadors, we have an exclusive guide (which we update weekly) about it delivered straight to your messenger inbox!
I think that providing discounts is pretty straight-forward, so I'll move right to proving extended product features.
Think of something in the same lines with Dropbox providing extra space on the cloud for the more people you referred.
So, if you for example run subscription-model business with different pricing plans, you can either give early adopters the chance to use it for free or get the perks of a higher plan even if they purchase a smaller one.
Now, have you ever heard of FOMO?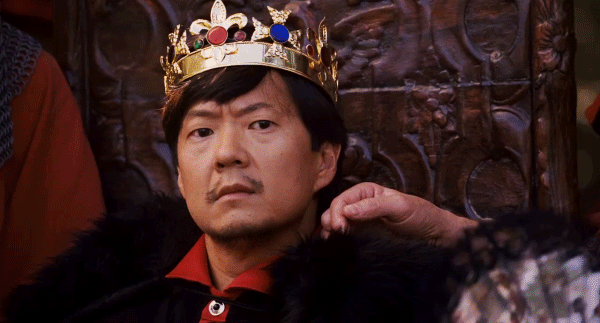 FOMO a.k.a. Fear Of Missing Out is a powerful force.
So powerful, in fact, that simply making potential customers feel like they might be missing out on something can often move them to action.
56% of surveyed adults admit that FOMO impacts their media usage habits, for example, compelling them to look at social media again and again.
Marketers can harness FOMO by creating an impression of exclusivity through the use of wait lists, limited supply, and time limits.
FOMO is the principle that makes giving early access to users so important on pre-launch campaigns.
And  Robinhood took advantage of that principle.
As a part of their pre-launch strategy, the Robinhood team invited potential app lovers to gain invitation-only, early access to its private beta.
Instead of inviting potential Robinhood users to join a mailing list, the company appealed to its interested fans' desire to be the first to benefit from what Robinhood had to offer.
And this offer was so enticing, that it got the attention of Hacker News, which was "Every engineer's dream in the Valley," according to co-founder Vlad Tenev.
How can you do it for your business?
Well the first step you must take is to set up your ambassador referral program, and our Milestone Referral Template is the best choice for running a pre-launch campaign for your new product.
Here's how it works.
Your participants join the Milestone Referral campaign and reach milestones as they refer more and more friends to join the campaign.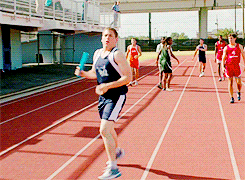 For example, the first milestone can be at 5 referrals, then at 15, 30 and so on.
To do a pre-launch campaign with this concept you may have the milestones to be specific dates that campaign participants are going to get access your product, starting with the date that is furthest away.
The more friends a participant brings to your campaign, the earlier they will get access.
Take a look at the following God-awful example graphic (sorry, I promise to improve my design skills):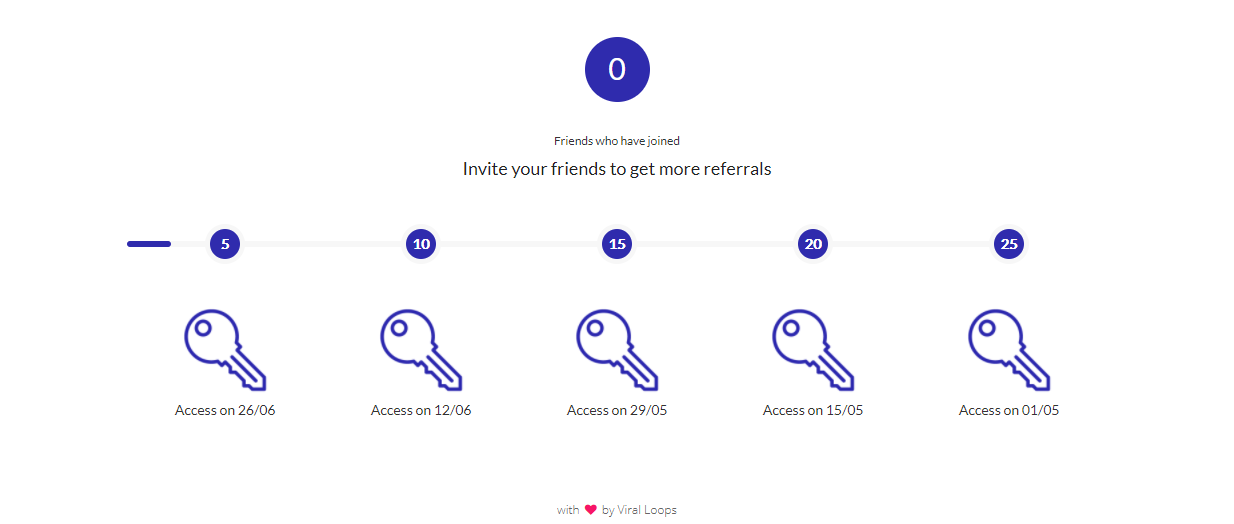 The participants that refer just 5 friends will get access in late June but those that bring at least 25 referrals will get access first on May 1st.
The gamification aspect of the Milestone Referral template makes it very appealing to your campaign participants and you can get great engagement on such a campaign.
TL;DR
Pre-launch campaigns play a major role in how people will perceive your product even before they get it in their hands.
By providing extra space in the cloud for the more people you referred, Dropbox opened the way for referral marketing, and one of the best ways to get the chance to achieve similar results is by running a Pre-Launch campaign using an Ambassador program.
People like to be rewarded, but they always want more.
That being said, you can set up your ambassador referral program using our Milestone Referral Template - which BTW, is the best choice for running a pre-launch campaign for your new product.
Until the next time,
Keep being awesome 😎
Note: Puggy recently started spreading her knowledge on Referral Marketing, so 👉 Push the "Send to Messenger" button below to grab her exclusive content 🐶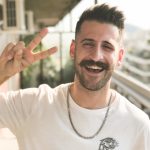 Apostle is a pure-blood Marketer. His job is to find a way when ostensibly there is none. Planning and executing A/B Tests, Email & Content Marketing along with alternative marketing techniques based on human psychology, all for the sake of customer success.